How to install the mobile application?
You can manage your files and folders from various mobile apps, including the Android app, the iOS app, or the Windows Phone app. You can find and download your device-specific app in the following locations:
1. You can find the mobile applica
tion by logging in with your vBoxxCloud account on the device:
web.vboxx.nl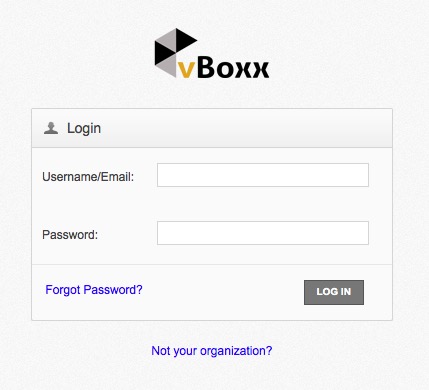 2. Click the ''

Download vBoxx Sync App''

 button.

3. In the 
Download
 page, select the desired application: 
Android App
, 
iOS App
, or 
Windows Phone App
.

Note: Alternatively you can directly access any app store and search for Synced Tool to install the app.
4. The application will ask to fill in the server name or host. When you don't use your own server, the name is as follows: web.vboxx.nl
5. Through the app you are able to download and upload files as well as access your backups.
6. The Settings menu provides an overview of your account, in the same panel you can set up Camera uploads as well as WI-FI only synchronization.